Kansas City Taco Company

All of our recipes are created and prepared in house "fresh-to-order" with strict quality control.  We use USDA meats, hand selected produce, and wild fish (not farm raised).

We don't have the cheapest tacos in town… we're okay with that.
Our Dine-in Menu
Come try our unique and "not so traditional" selection of Tacos, Burritos and Appetizers.  Our entire menu is made-to-order with our homemade recipes and the freshest ingredients available.
Taco Bar Catering
Providing full service taco catering and taco delivery in Kansas City Metro Area; offering Gluten Free Options as well as Vegan Taco Options.  Special requests are never a problem!.
Westport Location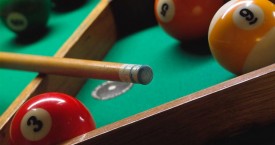 We're located in Westport, partnered with Gambals Social Club.  Come enjoy delicious tacos and vast selection of beers. We have billiards, giant jenga and many other games for your enjoyment.